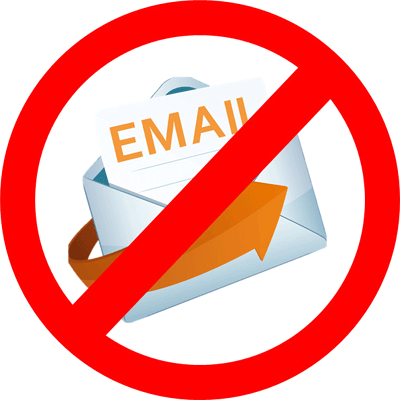 Non Delivery Report is received from a legitimate Email Address.
If you are unable to send an email to an address that you know to be correct it may be due to the recipient moving to a new email provider.
When you send an email to someone, MS Outlook stores the address in its 'auto complete' database.
This is so you don't have to type the entire address in every time you send that person an email.
Outlook not only stores the address, it also stores where the email is hosted.
If the recipient changes servers then Outlook still tries to send to the old server and you'll get a bounce back message.
To fix this is very easy, you just need to delete the address from the auto complete data base.  Here's how.
How to fix the NDR (Non Delivery Report) issue.
Open a new email message and start typing the email address that is failing.

As you type the auto complete database appears as a drop down list.

Use the arrow keys to highlight the correct address and then click on the 'X next to it in order to delete it.

Once this is done, type the email address in full, it will be added into the auto complete database again with the correct server details.
Of course if your email keeps failing, call the recipient and let them know.

Other common causes of email delivery failure are:
If a service provider moves domain hosting services without replicating the records of the existing records (web designers are notorious for this).


If the domain renewal fee is unpaid then this will stop the website and emails from working.

The actual servers may be down – though this would usually give you a Delivery Delayed Notification (DDR) rather than an NDR.

The recipient has moved to a new job.