Testimonials
We help your business Grow!
OUR HAPPY CLIENTS
The praise and thanks we receive from clients are true indications of the level of service we deliver to solve frustrating IT issues. We hope these recommendations and reviews illustrate some of the types of businesses we work with and the varied level of IT support In2Tech provides.
"Richard Kemp from In2Tech is a first class operator.
Over the last two years, I have called on Richard repeatedly to solve my computer hardware problems and as well as always being able to guide me through to a solution, Richard has never actually been required to attend at my premises.
Richard's ability to remotely diagnose, problem solve and troubleshoot is second to none.
His company is responsive, accurate, reliable and cost competitive in a very tough marketplace.
I am very pleased to recommend Richard Kemp and In2Tech Computer Services."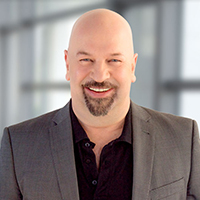 Bruce Frame
Director, BSTM Corporation
"I contacted Richard Kemp for his recommendation for a reasonably advanced notebook computer for image editing and video editing.
After we discussed the myriad of options, he came up with a solution that hit the sweet spot, in terms of the right balance between price and performance.
I was impressed with Richard's wide knowledge of the options, as well as his very prompt communication and prompt delivery of the notebook, with all my programs loaded ready for action.
I wholly recommended Richard to anyone that relies on IT for their business, wants to save time on IT in their business and values trust and the best customer service from an IT specialist."
Rob Anderson
Rob Anderson Photography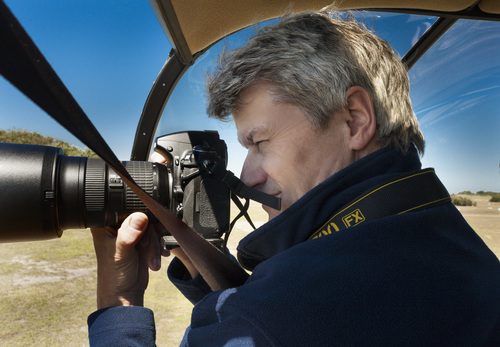 I recently used IN2Tech's new online store and was blown away.
I found it easy to navigate and found the right ink cartridges for my printer with ease.  I compared the price with my normal supplier and found IN2Tech was $40.00 cheaper.  With the saving I got a wireless charger for my phone.
I highly recommend IN2Tech's online store and will continue to use it in the future.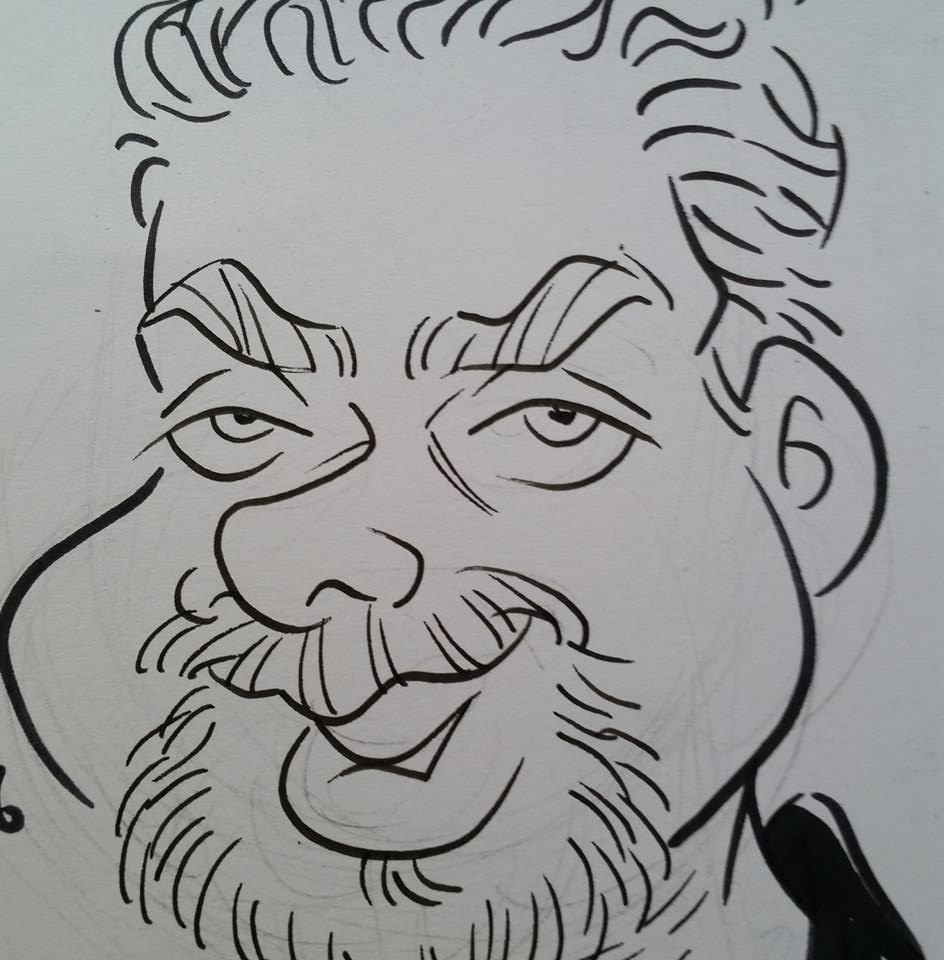 Andrew Tape
Triple O Property Maintenance Hampton
"Richard is a very capable IT consultant that takes pride in his work. The job is never left unfinished and we have not experienced any problems post his work. Richard is very easy to engage with and understands the requirements readily which makes it much easier to run my business."

Chris Gray
Director, Enterprise Project Controls
"I have had work done by Richard Kemp on my personal computers and the Nyora Cricket Club systems. I highly recommend any work done by In2Tech, the work is completed swiftly and at very competitive pricing."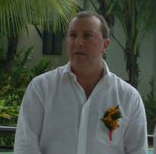 Craig Leith
President, Nyora Cricket Club
"I've been dealing with Richard Kemp for over 10 years in the corporate IT space. In that time I have found Richard Kemp trustworthy, reliable and have no hesitation strongly recommending his services to any of my clients."

George Shafik
Owner, G&S Shafik PTY LTD
"I would not  recommend just anyone to consult with my clients without knowing they could provide first class service.  Richard, from the outset of my initial enquiry has been the absolute professional, listening to my requirements, offering advice & providing prompt service."
Janina Puttick
Principal, Maximum Business Solutions
"I used In2Tech and Richard Kemp as my IT consultant in regard to purchasing new computer equipment.
Richard is professional and helpful with a cheerful disposition and a diligent IT professional.
He helped me decide what was appropriate for my business, organised the purchase, delivery and set up of computer equipment. Everything was squared away and all I had to do was turn my computer on and get started. He removed all the extraneous material the manufacturer and software vendors dump on the computer, meaning I could save time in activating the tasks I needed. I highly recommend In2Tech. Thanks to Richard and his company, my business is more productive."
Jayce Gilbert
Director, Peak MSK Physiotherapy
"It is with great pleasure that I applaud the services offered by you. The service and equipment solutions your company provides are exemplary. It really means a lot to me to be functional and I would not have ever achieved the peace of mind I am now experiencing without your support, consultation and direction over recent months.
You have more than convinced me that you do certainly deliver your promise "We Can Help"!!! I thank you for your dedication to my business and its prosperity."
Kerry Mitchell
Director, Mitchell Financial Management Pty Ltd
"Richard is endlessly patient with my limited knowledge of technology and goes about rectifying and developing solutions in a calm methodical manner. More importantly, Richard speaks in a language I can actually understand.
I recommend Richard to anyone who finds this area of running their business challenging."
Penny Holcombe
Director, CARE3
"Richard has been a patient problem solver when I have had IT problems. He has the ability to help even the biggest luddite – like myself – work through IT situations. I have always found him to be trustworthy and have often handed over remote access to my laptop when he needed to fix a problem for me. I highly recommend Richard to any professional."
Shirley Hardy-Rix
Owner, www.aussiesoverland.com.au
"I'd like to thank Richard Kemp for making my move of premises IT pain free. On a new computer service Richard exceeded expectations…saving us money which was appreciated. I would highly recommend anyone looking to have reliable and knowledgeable IT support to contact Richard Kemp of IN2Tech."

Stephen McClatchie
DIrector, Loans Australia
"Richard has assisted our company on many occasions by setting up new emails and sorting out various computer problems"
Sue Hayter
Director, Trusted Mortgage Broker
"…always obtainable and happy to help any time of the day, and we generally have a solution by the end of the phone call! For those of us that are not as IT savvy, Richard is a true professional that I highly recommend."
Terry-Lyn Stevens
Owner, Gaining Outcomes GO